What is the process of working with Scotty Wonders?
1 — CONSULTATION
We'll have either a phone meeting or in person meeting to chat about your vision, project needs, logistics and measurements.
2 — PROPOSAL
Once we have the specifics of the project, we sit with our design team and fabricators to come up with a project timeline, design and project estimate.
3 — PROPOSAL REVIEW
We get together to review the final project proposal and customize any final requests.
4 — STARTING YOUR PROJECT
Payment is submitted and we get to working on your project.
5 — BUILD OUT
Once your project is underway, we'll send you progress photos and updates so you can watch as your vision becomes reality!
6 — PROJECT COMPLETION
Once the project is complete and final payment has been submitted we'll set a walk-through with Scott to ensure product integrity and satisfaction.
THE SCOTTY WONDERS WAY
From the initial design and rough construct to fine finishings, we take your project from vision to reality.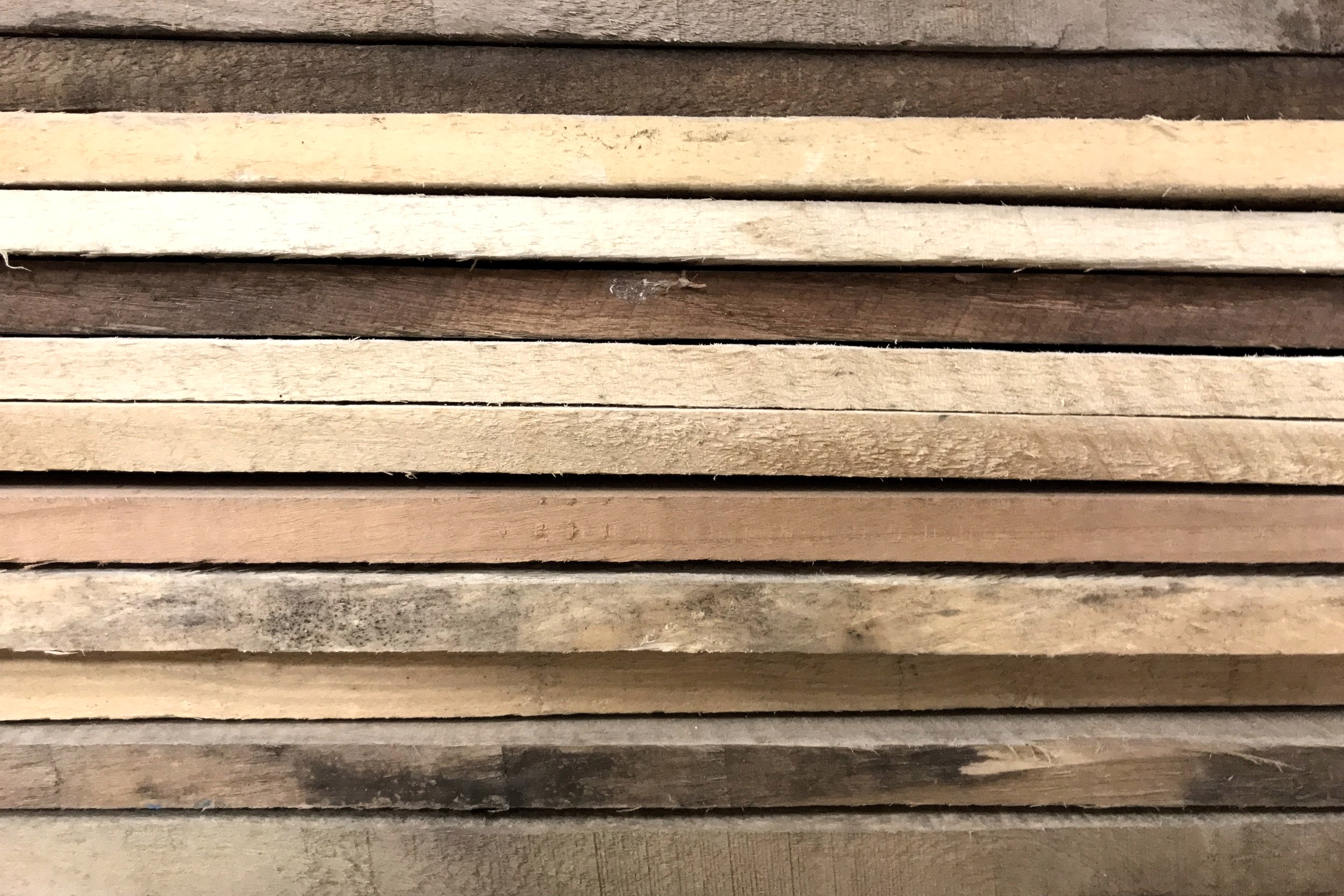 We live in a disposable world where every object has an expiration date or timeline. Based on this current mindset, all of our creations are an exploration in defying this norm. We seek to reclaim, revive, and reinvent the discarded into something meaningful. Our practice is a key element in supporting sustainability.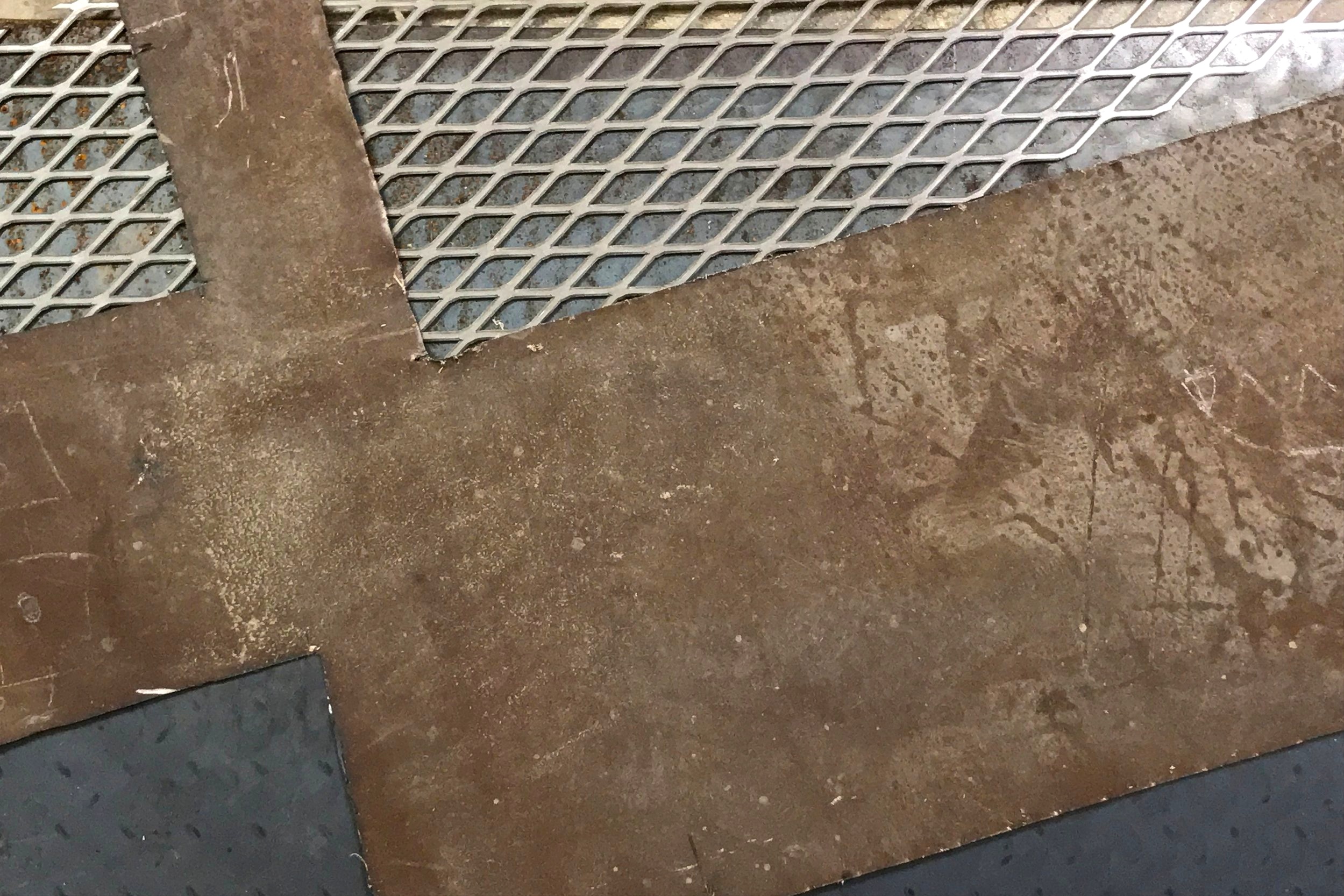 Our approach is organic. The final piece evolves from a creative process which may take a different path each time. Once the materials have been harvested, each design is carefully executed.
Handcrafted, one at a time and made to order. Our designs and constructs are custom and functional art pieces for residences and commercial spaces. Each piece is a creation that expresses the work's true historical character. Our work embodies a style of living and statement of innovative craft work.
SERVICES /

Interior Design
Project Management
Commercial Finishings
Woodworking
Metal Fabrication
Concrete
Interested in seeing our work?